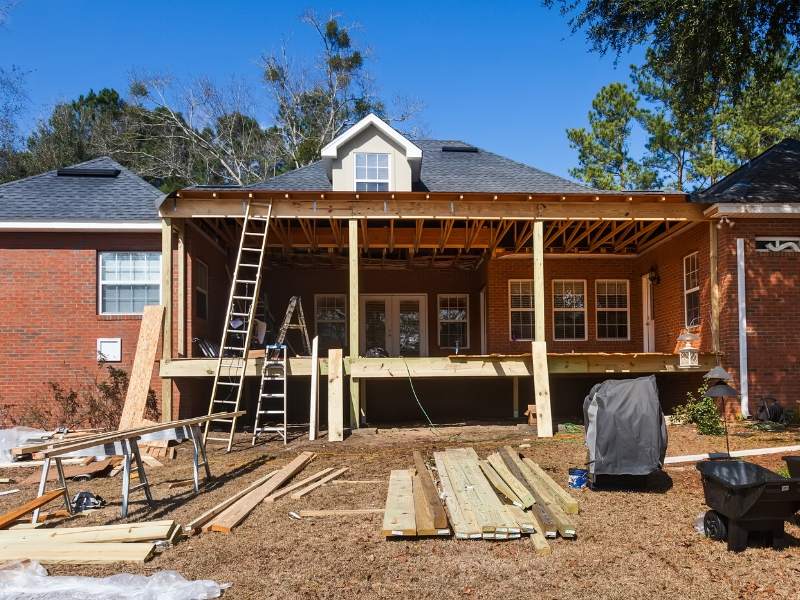 Every homeowner knows that owning a home takes work and can be expensive. An average homeowner should be prepared to shell out 1-3% of their home's value each year on maintenance and improvements. Of course, there are always ways to cut down on costs, so let's take a look at some ways to save money while still maintaining and improving the home of your dreams!
When it comes to managing your home during the summer, use all of the fans that you can. Ceiling fans can be particularly great at cooling down a room because they improve a room's circulation. Using fans will lower your electricity costs.
Dusting your home and furnishings on a weekly basis is a good idea. Dust can quickly accumulate. You can also find any insect problem with ant or fleas by dusting all the areas of your home on a weekly basis.
When you have …